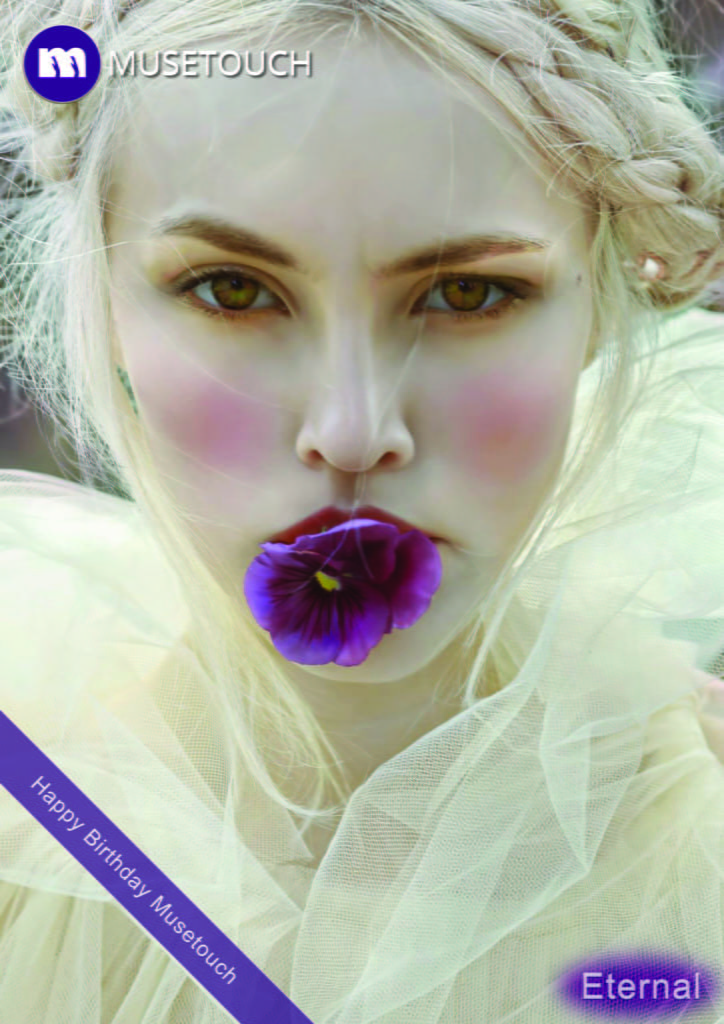 MUSETOUCH ETERNAL
Don`t miss a unique opportunity to read the largest and the best visual arts magazine, with 10 brilliant artists, for free.
Read Now

Dear Friend, Musetouch is free but by giving your donation, no matter how small it is, you will give a great gift and an immediate help to my cause – the existensa of Musetouch Visual Art Magazine. What you support is work of just two people, my brother's Dejan and mine, not a company. It only takes a few moments. All donations go over paypal. Thank you and God bless you.

Sincerely yours,
Maia Sylba

Donate To Musetouch

visual feast
Every past issue of Musetouch Visual Arts Magazine is available in a full color. Afford yourself a true visual feast even on your Ipad or other tablets.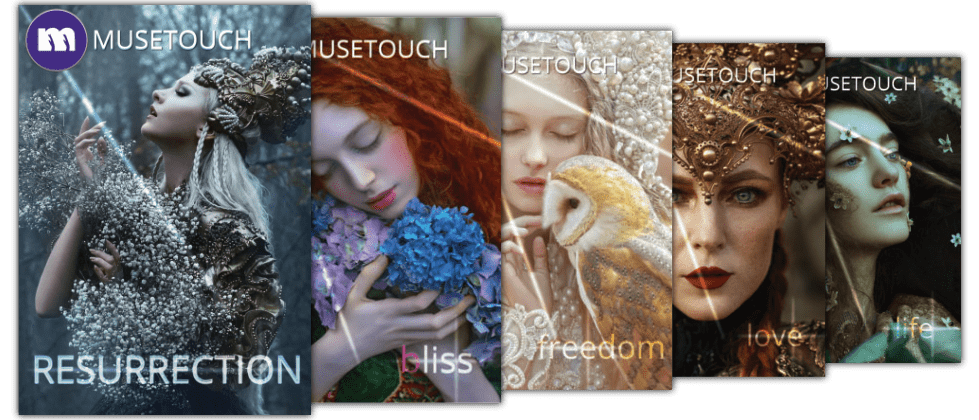 Read more
miraculos in one place
The Exquisite Art, Details, Jewels, Artefacts, Fashion, Libraries, Dance images, Antique booksn, Beautifull places, Faces Through Time.. Visit one of the most popular and loved blogs on the web.