Debora Avola is a visual artist, born in Germany in 1982 and living in Italy. She graduated in "Cinemas and Audiovisuals" at Roma Tre University in 2009.  After 6 years in Rome, she became one of the most popular young artists of the roman scene. She participated to big events in this city, especially collectives vernissages and  also worked as assistant for format tv and cinema's director. She was born to follow the way of art in each way of expression, and paintings are only a part of her world.
Debora is the president of the De(a)rt Jewels, a new brand of Jewels in stones and silver, totally made in Italy.
facebook.com/deart.jewels?ref=nf
" The Beauty's concept is a critical path that must be looking for day after day. It's a way of life, it lives in the heart and not only by the economical richness. It's not necessary belong to an upper-class for know the meaning of Beauty".
Debora Avola
With her paintings she want to transmit an idea of beauty's concept that go out of the only aesthetic expression. With her jewels she plays with the stones' colour and the light's plays; stones are raw material within range of many and many more and she wants to offer at all the possibility to uncover the real "Beauty's concept" in its essence.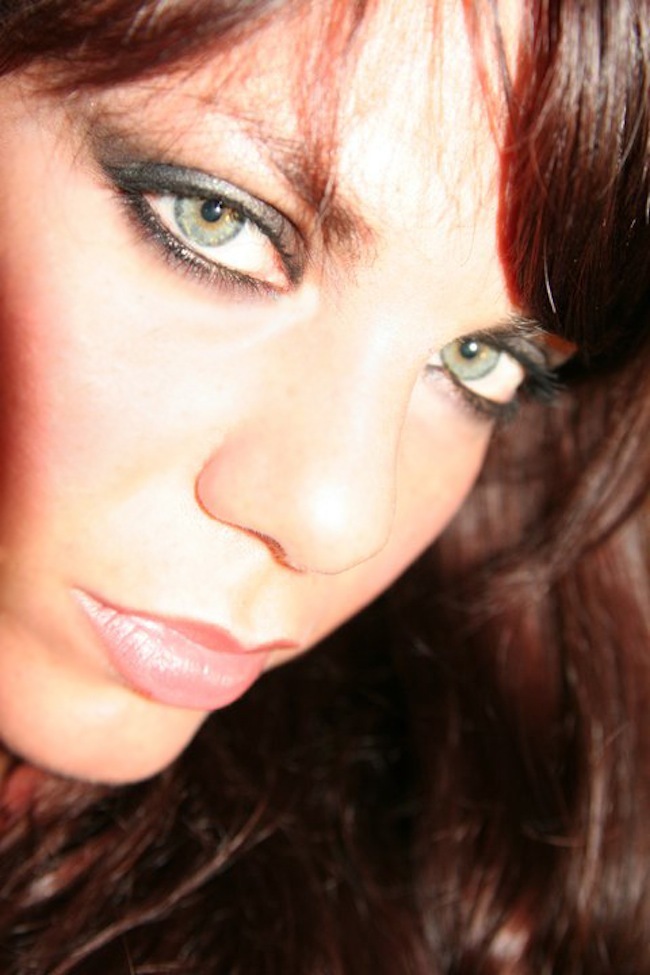 Debora Avola