Jeremy Bortz was born in Johannesburg, South Africa in 1965. After graduating from school, Jeremy pursued a career as an artist, photographer, picture framer and entrepreneur. Jeremy became well known in South Africa for his creative framing solutions; appearing regularly on radio talk shows; hosting framing seminars; and writing an advice column for the South African House and Home magazine.
Jeremy immigrated to Canada in 2000, and pursued his career as an artist. Jeremy resides in Thornhill, Ontario; and maintains an art studio from his home. Jeremy's art has gained popularity among numerous individuals and corporations. Jeremy is regularly commissioned to paint custom works of art; and is an avid supporter of numerous charities, where he regularly donates his art in support of their fund raising efforts. Jeremy's art is available through selected galleries around the world.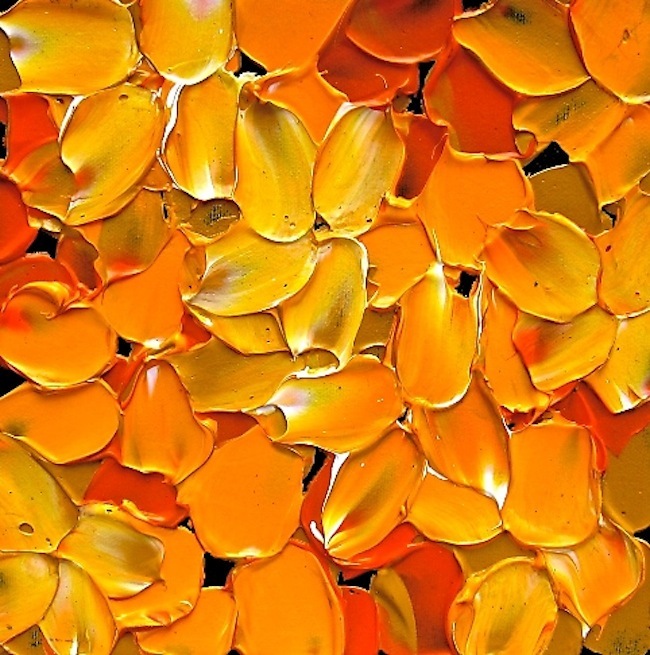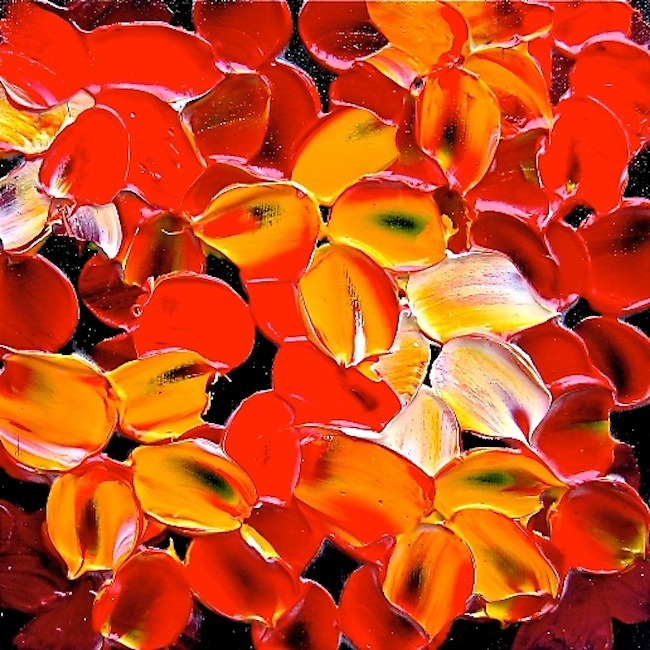 "I am the sole creator of each of the acrylic paintings. To maintain the highest standards and quality, I personally perform all of the creative aspects involved in my work, without the use of apprentices or assistants. I use high quality acrylic paints due to their resilient qualities and their ability to retain a rich colour. I also use paint brushes that are suitable for acrylic paints; as well as other utensils that provide unique textures and effects. These techniques allow me to achieve a depth and "activity" that is a hallmark of my works of art.
The subject matter of my works of art originates from my imagination. My choice of colour is often inspired by various influences, such as the weather, the seasons, or by my mood at the time of painting."
Jeremy Bortz