Dear readers,
I have finally opened the gate of the New Year. There is a city of light in front of me, flashing towers, purple sky and long endless streets. Where will they lead me? Hard to answer, but it is good to know that they are endless.
I promise to you that Musetouch will grow, transform, become even more beautiful. I promise to you many wonderful surprises, possibilities, chances and smiles. Smiles above all. I will give my best to make you happy and accomplished. I will be here.
Special thanks goes to Ljiljana Bursac, Nini Baseema, Kiyo Murakami, Murielle Mirabelle Velay Michel, Jelena Grujic, Ian Furniss, Bolek Budzyn, Dejan Bogojevic, Gines Serran, Mark Sadan and to all of you.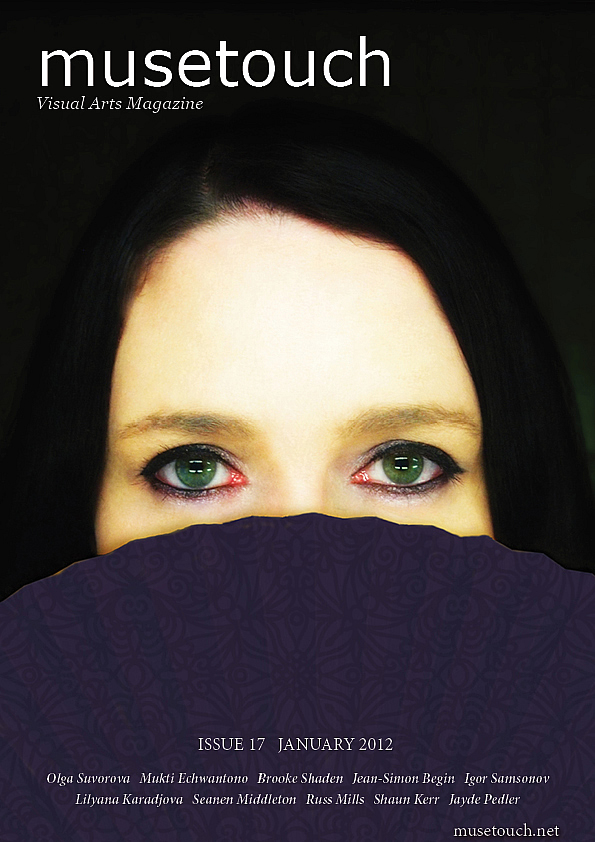 Cover by Nini Baseema