Once upon a time, in a small coffee-house, an odd group of people gathered. A few journalists, two rebels with a cause, one writer and one lost soul. He was the writer and I was the lost soul.Everybody were noisy, talking, only two of us were quiet. But our eyes were sending secret messages. Mine were screaming "Save me! Love me!", and his were answering " I wish I could…I wish that so much, but I can't.". The dawn departed us all. The magic had gone. I never saw him again.
Maybe we were the right persons, but the time was wrong…or maybe the time was right and we were wrong. Maybe is a beautiful, mysterious word.
Happy Saint Valentine's Day to you!
Special thanks goes to Ljiljana Bursac, Nini Baseema, Kiyo Murakami, Murielle Mirabelle Velay Michel, Jelena Grujic, Ian Furnis, Bolek Budzyn, Thierry Bruet, Gines Serran, Mark Sadan and to all of you.
Maia Sylba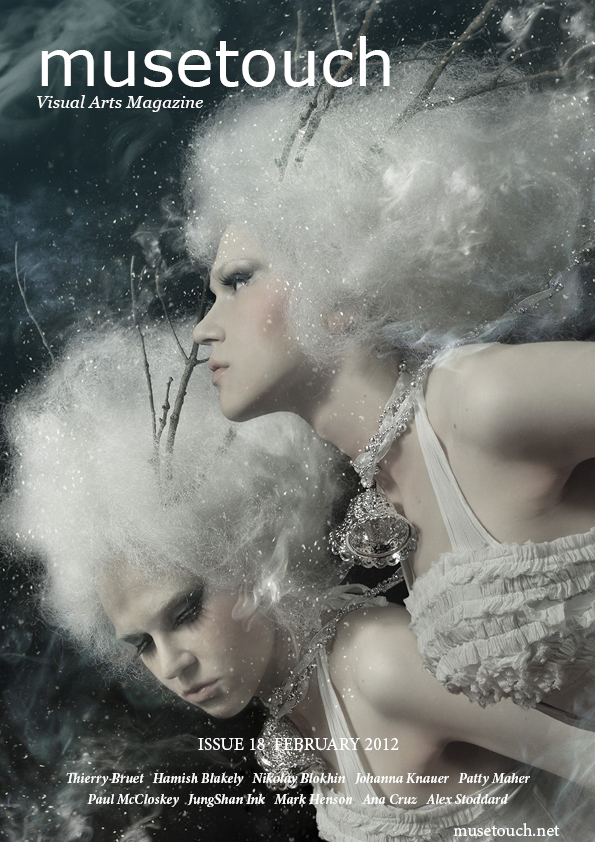 Cover by Kiyo Murakami