They are creative. They are young. They are passionate about what they do. They are Ivaylo Petrov and Sofia Zasheva and their job is visual artwork.
It is the work with people that has a special charm for them. Fashion, portrait and advertising photography, high-end retouching and photography compositing is what they do best.
They personal interests are various art and art as a whole. It's the details they believe to be important and even though they have a deep understanding of light and all the technical stuff, involved in the creative process, they don't consider it the single factor for a good picture. They have a distinctive vision about what they do and they are on constant journey for even better work.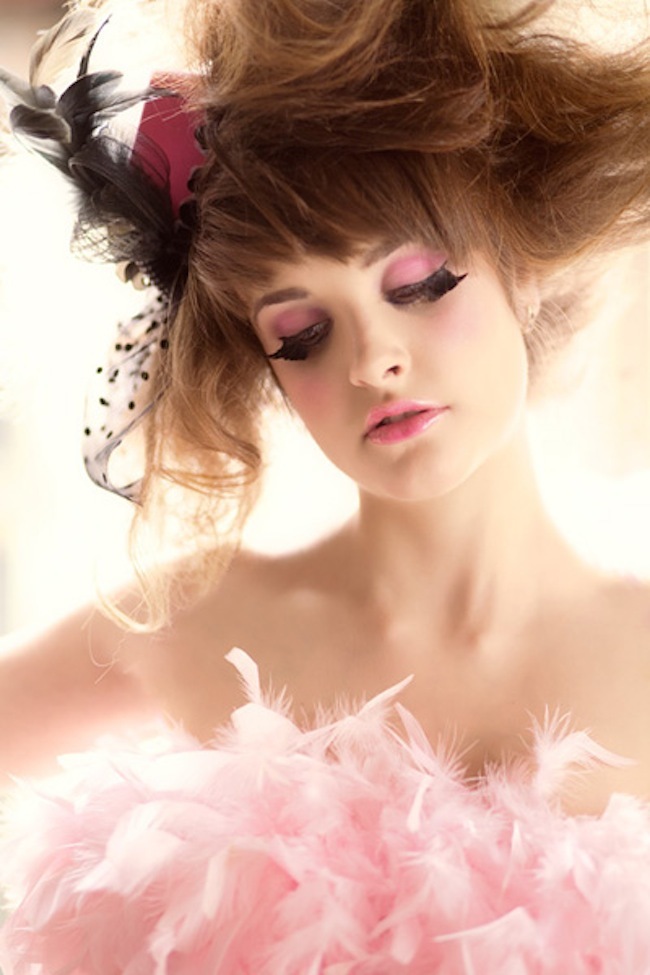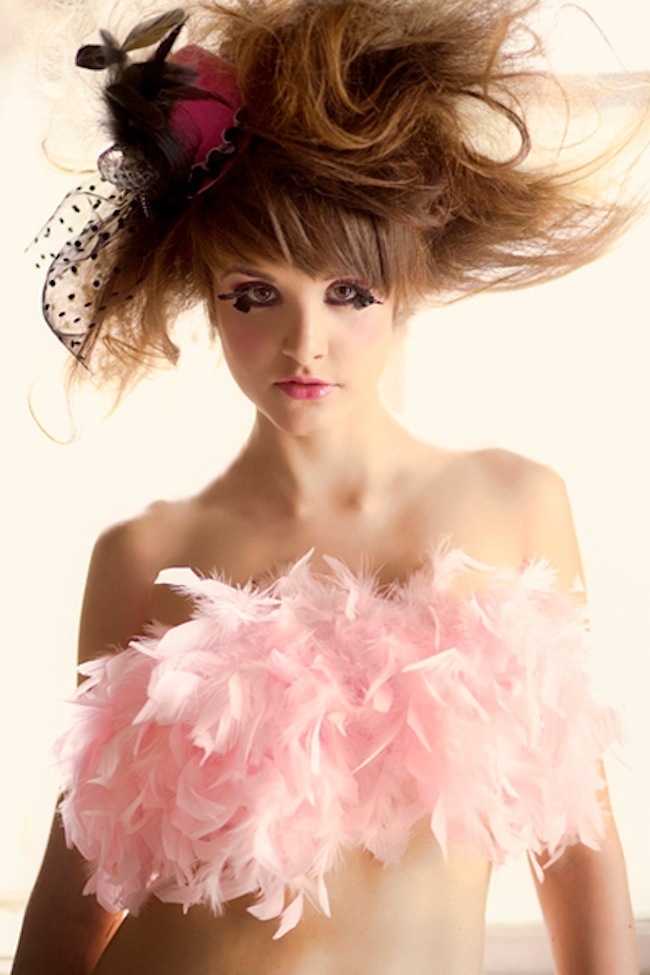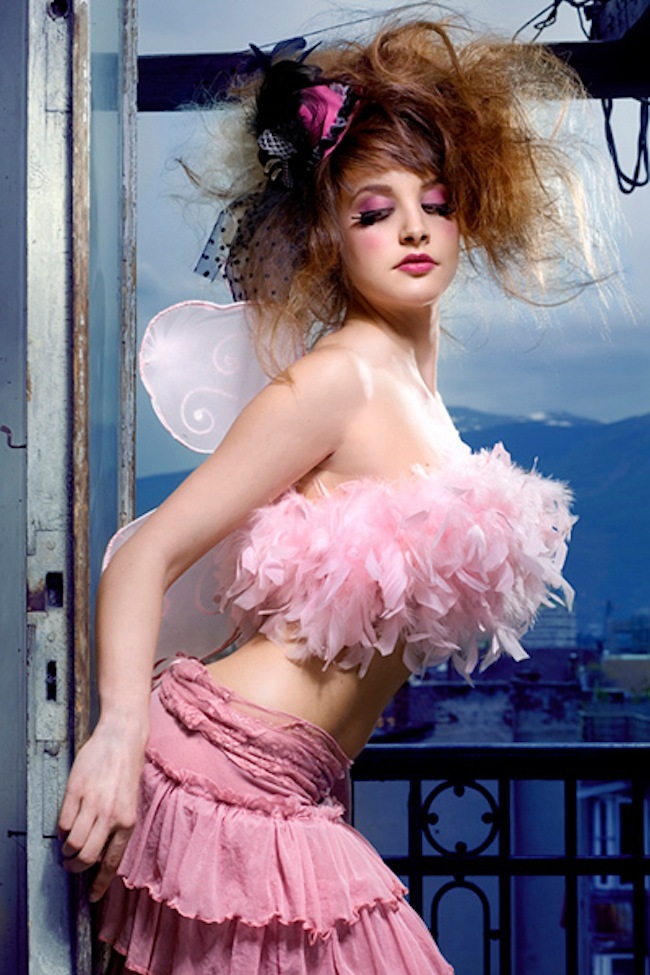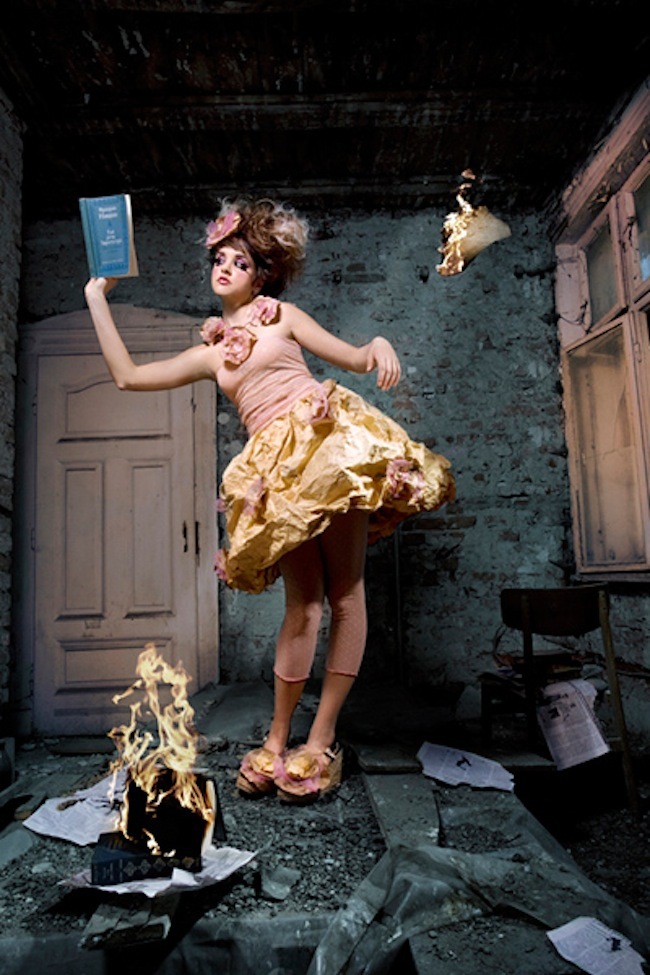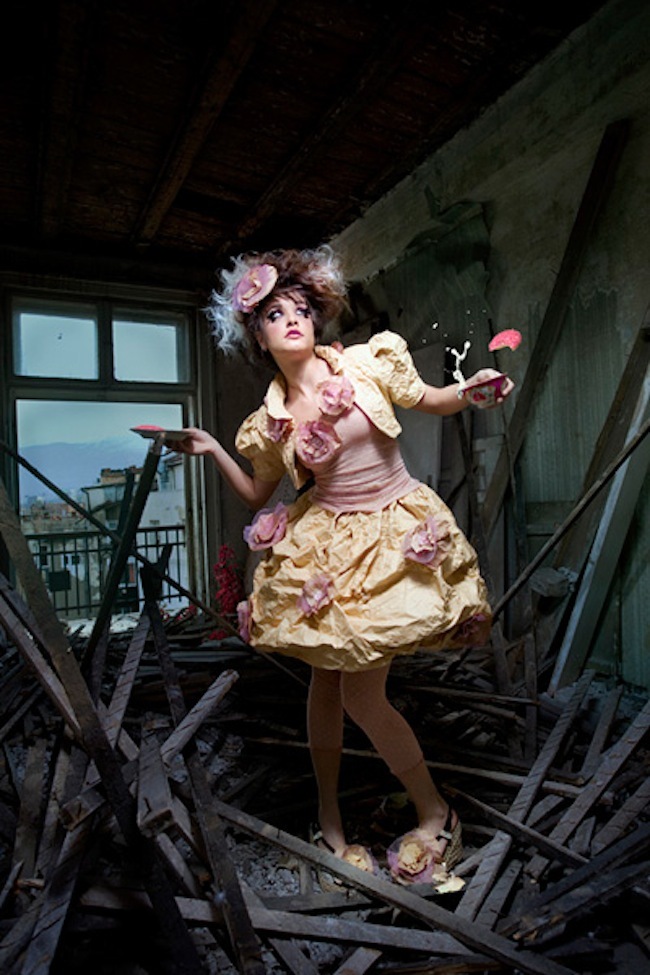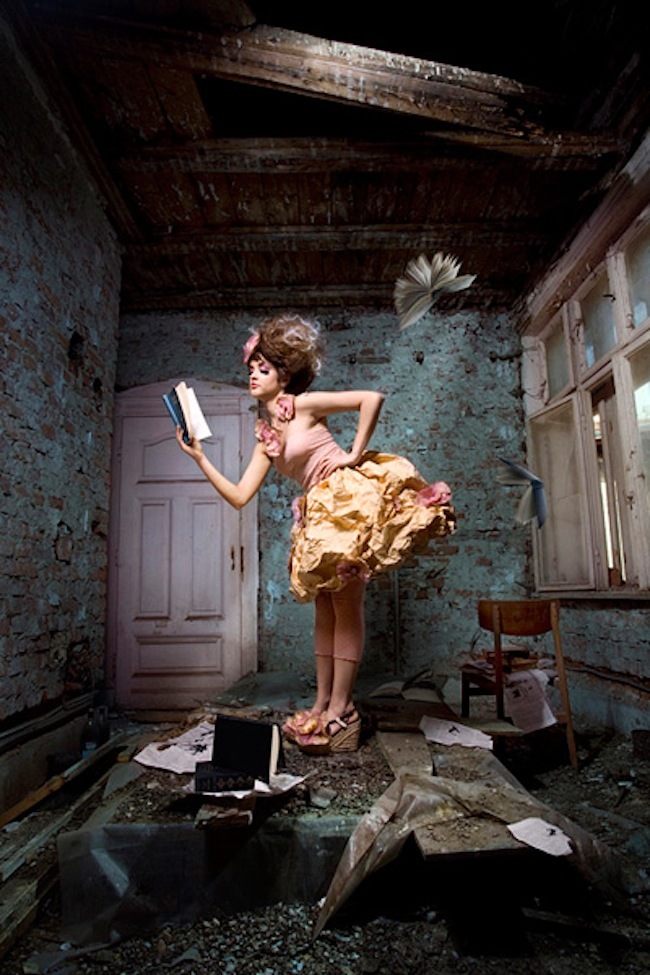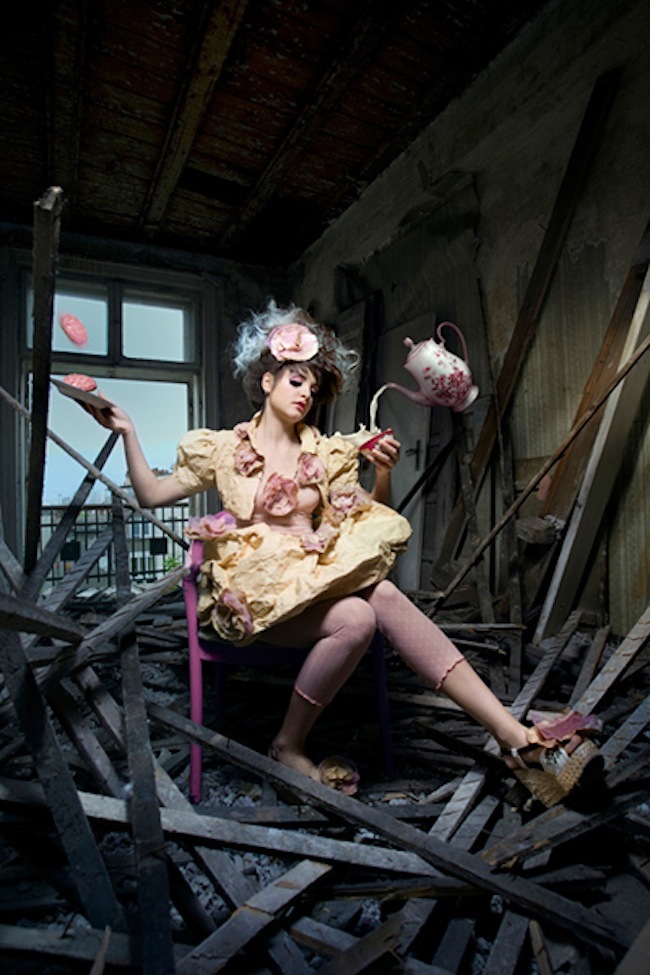 Hair : Emil Ivanov
Styling : Eva Marie
Make-up : Victoria Stephan
Model : Savina Nikolova