Kiran Soni Gupta is a robust artist, prolific writer and an activist administrator. She is presently Divisional Commissioner, Jaipur in Rajasthan. Committing herself to public services in 1985 she had distinguished assignments in the Government of India, Kerala & Rajasthan. Her commitment and passion led her to study public policy and development at the Maxwell School Syracuse and the Kennedy School of Government, Harvard University where she was a Mason Fellow in 2005-06. Her concerns about various contemporary issues have been expressed regularly in her writings in many national/ international newspapers/journals.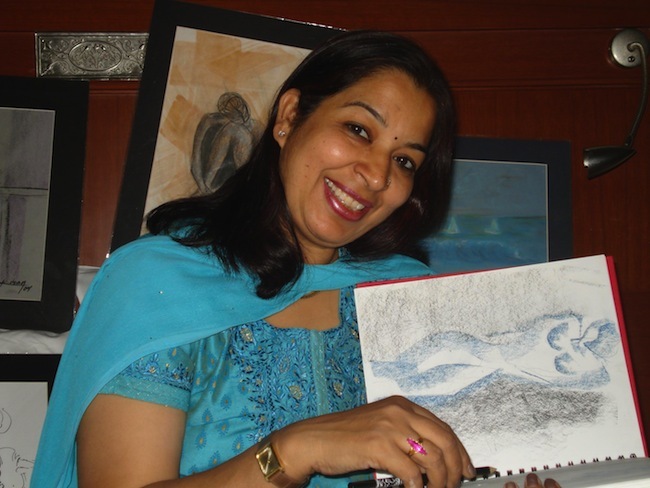 Kiran's creative outpourings are at its best with brush strokes. Her works reflect not only her conviction on issues of women, children, poverty, development and environment, but also her sensitivity, keen observation, and also, an abounding faith in humanity.
Kiran has given new dimensions to art forms, both traditional and modern through her wideranging artworks- diverse in themes, style and media. Creativity with colors and experimentation has given her work depth as well as impact. Deriving the best from her assignments in different regions of India from the tropical forests and beaches of Kerala and the desert scrublands of Rajasthan have provided her opportunities to explore the nature and human mind. This exposure finds expression in her landscapes in oil, water colors and also mixed media. The iconic influence of the spirituality of her surroundings is seen in many of her paintings in the Tanjore style. She is equally deft in graphics, pen & ink sketches and pencil work.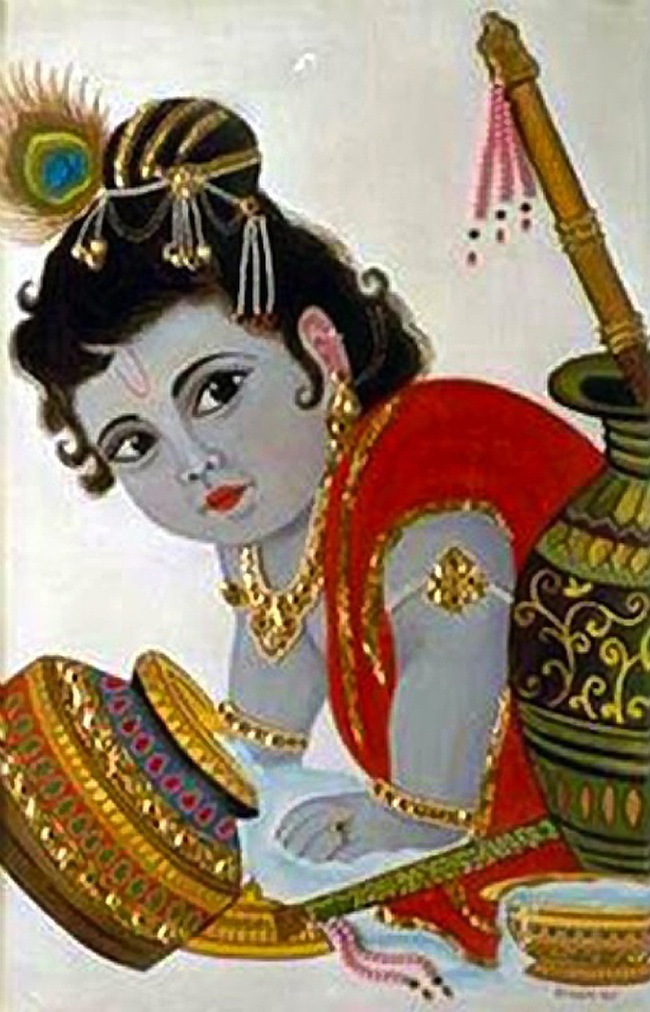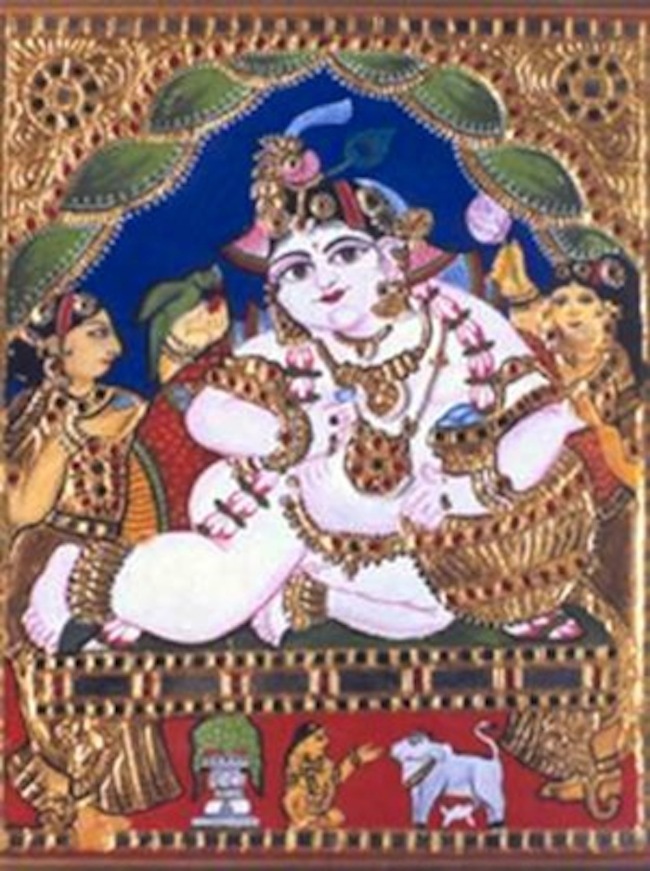 Kiran's association with well known artists & masters has led her to some of her best etchings, wood cuts, linocuts, lithography & calligraphies. Of late she has produced a series of more than two dozen works titled the 'God's Finest Creation "reflecting various qualities of women. She strongly believes that God is the greatest artist and his best creation is women. She perceives the inner beauty of women investing each artwork with a meaning and a message.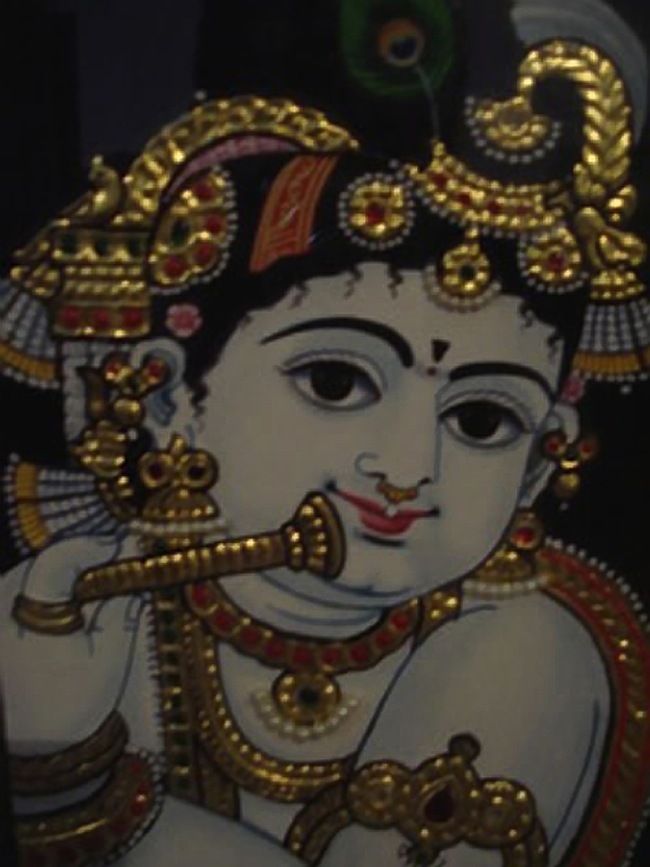 She organized the "Kala Kumb" through community support in March 2003 that attracted a congregation of 150 artists from all over the country. Her works have been exhibited at different national/international events more recently at Ottawa, California, New York, Cambridge, Syracuse, Toronto, Chicago, London, Iran and Srilanka. More recently she had her exhibit "Celebration of Life" at Jaipur and "The Great Indian Desert" at Hyderabad. "Beyond Strokes at Roerich International Memorial Centre, Naggar, Kullu and "Desert Symphony" at Cottage Art Gallery, New Delhi were very well received. Her painting" Monsoon Love" has be shortlisted for the Annual Award2010 and her paintings on the "Famine" depicting its impact on women and children in India, won her a National Award in 2003. Another painting the "Matters of Heart" was commended in the All India Fine Arts Exhibition. She was also a visiting artist at the East West Centre, Hawaii. Her artworks auctions in Cambridge in 2007 for raising charity for children's food and education have helped her in realizing her vision of art for social cause. She also won the Valparaiso Foundation Fellowship, Mojacar, Spain for 2010 and Centrum Residency 2009. She has been recently honored with the "Kala Smridhi Award 2010″. The Times of India has brought out a book "Beyond Strokes" and "Art Renderings" based on her selected artworks. She is now the distinguished recipient of the "Achiever of the Year 2009" and also the "Artist of the Year 2009"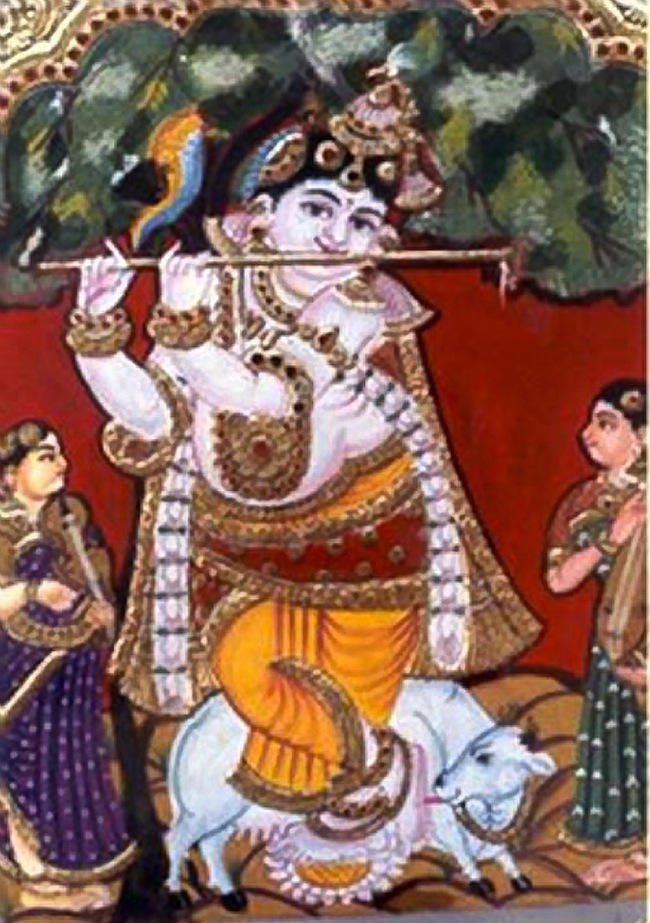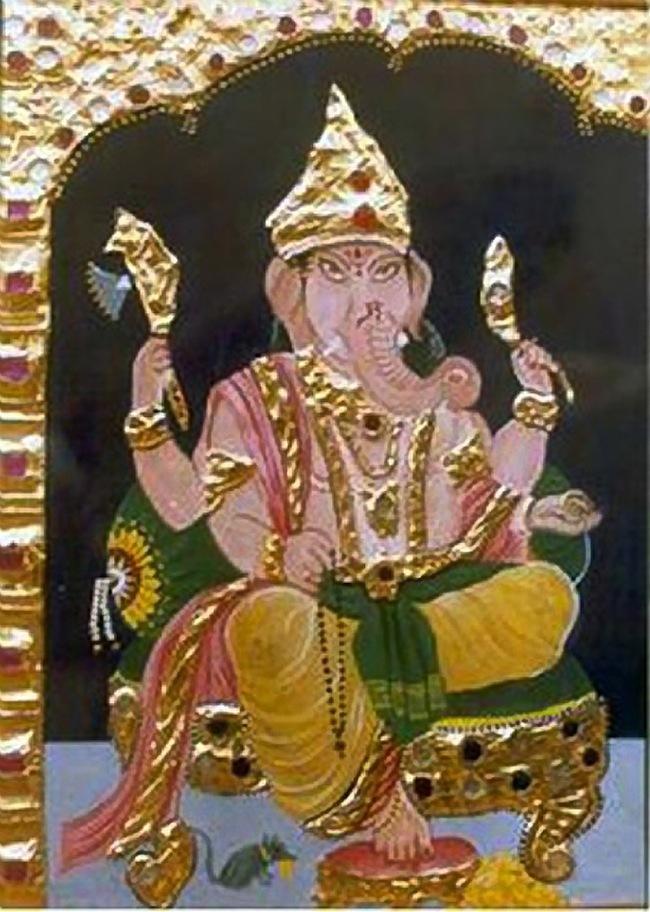 She believes that man's soul is the architect of history and that art is the manifestation of man's soul & reflection of human identity. Art is unbounded and recognizes no constraints. Her artworks auctions in Cambridge for raising charity for children's food and education have helped her in realizing her vision of art for social causes. In modern times, art is playing a dominant role in bringing about social change transcending borders and minds. Art is the domain of the dialogue between civilizations and cultures; it can speak in a loud and penetrating voice. Art is most often seen as pleasing the eye – creating beauty. Yet the idea of beauty, like that of truth, is most challenging in the present day. If something moves you to an understanding, somehow unreachable for you, by the common paths of words and reason, it's Art for you. Art is not for the sake of anything…. each art work in its own right depicts the image of the soul of the artist and the society at large. Art is a human activity which has as its purpose the transmission to others of the highest and best feelings to which men have risen.